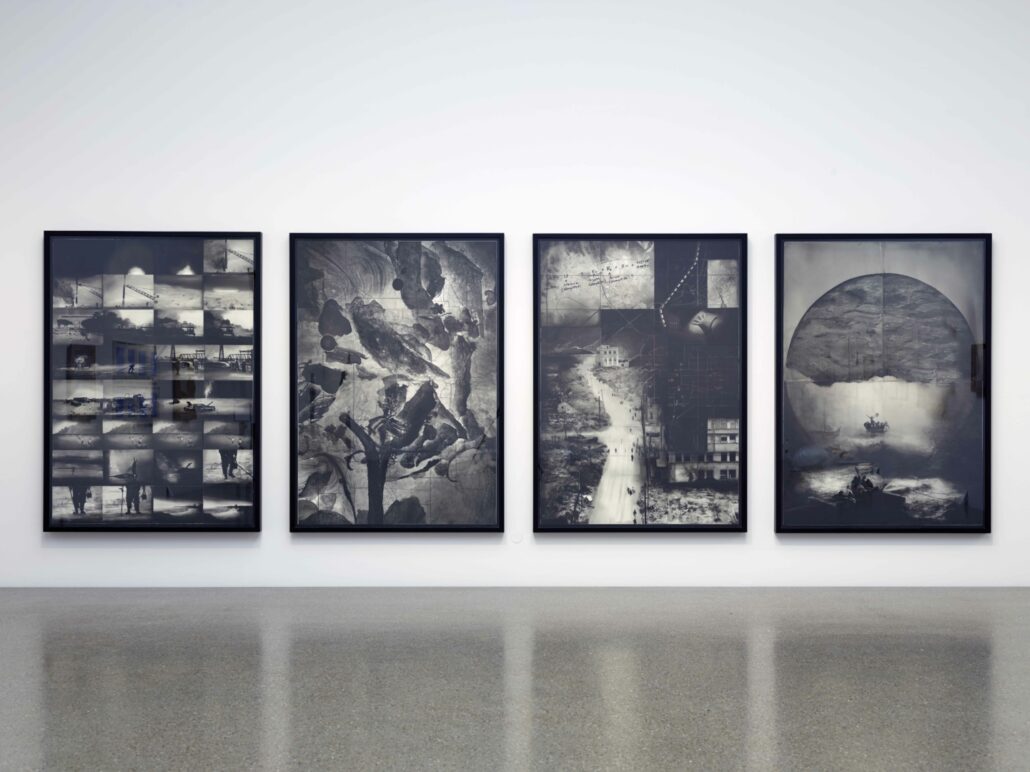 UPCOMING
In collaboration with Photo Days we are proud to announce two exhibitions in Paris of the japanese photographer Rinko Kawauchi, with whom we are working since 2004.
One of the most important Japanese photographers working today, Rinko Kawauchi has achieved international renown for her intimate and luminous images, capturing ephemeral moments of everyday life.
Kawauchi was born in 1972 in Shiga Prefecture, Japan and first began taking photographs at the age of 19. In the early 1990s she worked as a photographer for an advertising agency, before moving to a Tokyo studio to focus on making her own work. She first gained international attention in 2001 after the publication of three photobooks, Utatane, Hanabi, and Hanako. Two of the series went on to win Japan's most prestigious award for emerging photography, the Kimura Ihei Award.
Kawauchi is influenced by Shinto, which holds that everything has a spirit or energy, called 'kami'. Accordingly, Kawauchi's lens is patient and empathetic towards its quotidian subjects: shimmering lights reflected in a mirror, a pair of hands braiding thread together, sunbeams flooding through the canopy of a forest. Her photographs have been compared to haikus, a style of short-form poetry originating from Japan which through its lines often reflects upon a wider meaning or truth. So too, Kawauchi's spare visual language gives these seemingly small moments a sense of great weight and significance.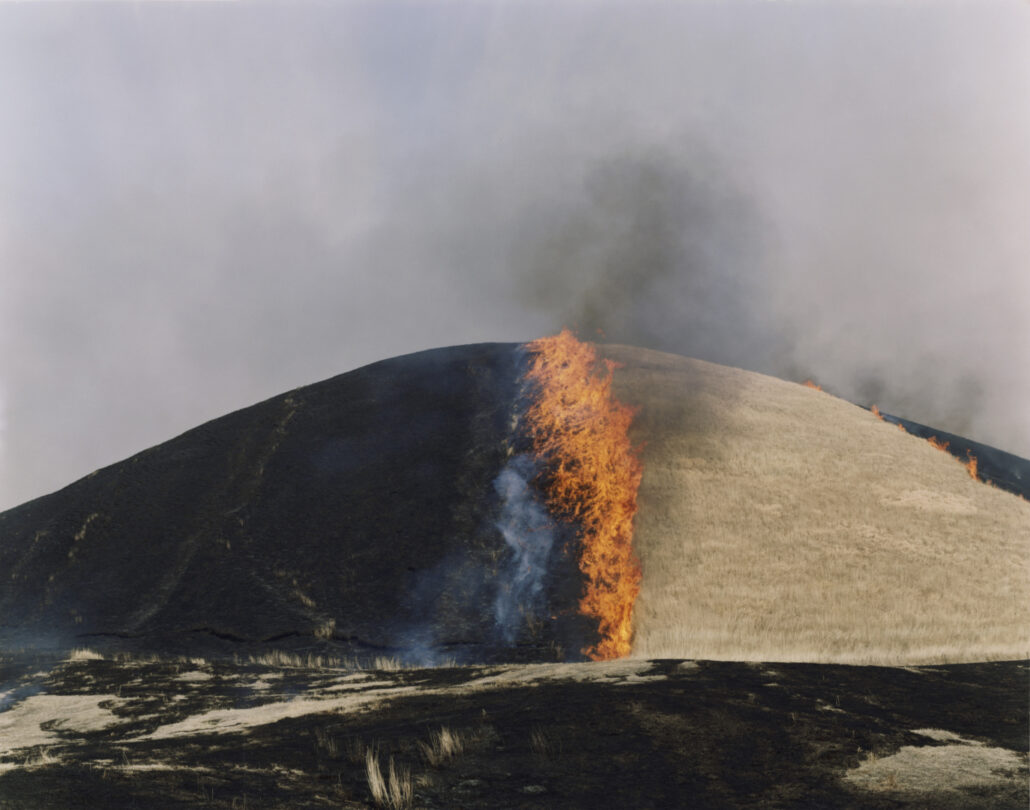 RINKO KAWAUCHI

Ametsuchi    Illuminance    Aila    Utatane
Opening in attendance of the artist
Thursday, November 9, 2023 from 6 to 9 pm

November 9 – December 30, 2023
 
PRISKA PASQUER PARIS, 6 rue des Coutures Saint-Gervais, 75003 Paris  
+33 6 26 07 06 61  www.priskapasquer.art info@priskapasquer.de
---
PRISKA PASQUER PARIS, 6 rue des Coutures Saint-Gervais, 75003 Paris
+33 6 26 07 06 61 www.priskapasquer.art info@priskapasquer.de
https://priskapasquer.art/wp-content/themes/priskapasquer/img/logo.svg
0
0
Maria Gomes
https://priskapasquer.art/wp-content/themes/priskapasquer/img/logo.svg
Maria Gomes
2023-10-31 14:09:42
2023-11-01 15:02:35
Radenko Milak at Folkwang Museum, Essen - Two Rinko Kawauchi exhibitions in Paris in cooperation with Photo Days