HELDINNEN | FILM SCREENING
The image of the hero has been well known since ancient times and continues to be cultivated in films, TV and comic books to this day. But how about the female equivalent, the heroine? Since the 1970s, female video artists have explored the media representation of the feminine, their works exploring stereotypical gender roles and redefining the strength of women.
Dr. Renate Buschmann, Director of the imai video and media art foundation in Düsseldorf, will be showing videos on the subject from artists such as Dara Birnbaum, Lilian Franck, Johanna Reich, Ulrike Rosenbach and Lydia Schouten.
Playlist:
Dara Birnbaum Technology/Transformation: Wonder Woman (1978/79), 6:00 minutes
Lydia Schouten Romeo is Bleeding (1982), 11:00 minutes Ulrike Rosenbach Glauben Sie nicht, dass ich eine Amazone bin ("Don't Believe I'm an Amazon" – 1975), 12:00 minutes
Johanna Reich Kassandra (2008), 4:00 minutes
Lilian Franck Supermerle (1997), 30:00 minutes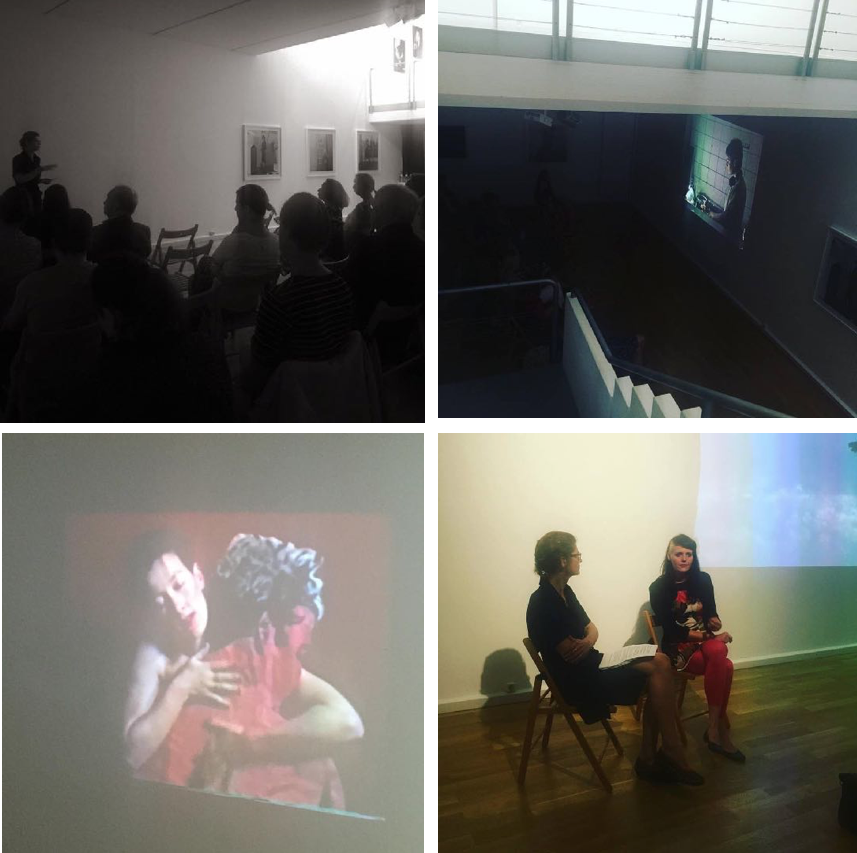 https://priskapasquer.art/wp-content/themes/priskapasquer/img/logo.svg
0
0
Maria Gomes
https://priskapasquer.art/wp-content/themes/priskapasquer/img/logo.svg
Maria Gomes
2018-01-11 18:30:25
2018-01-19 16:17:57
HELDINNEN | FILM SCREENING - Jul 8, 2016