FUTURE TALK
with the artist Ulrike Rosenbach and the curator and film critic Daniel Kothenschulte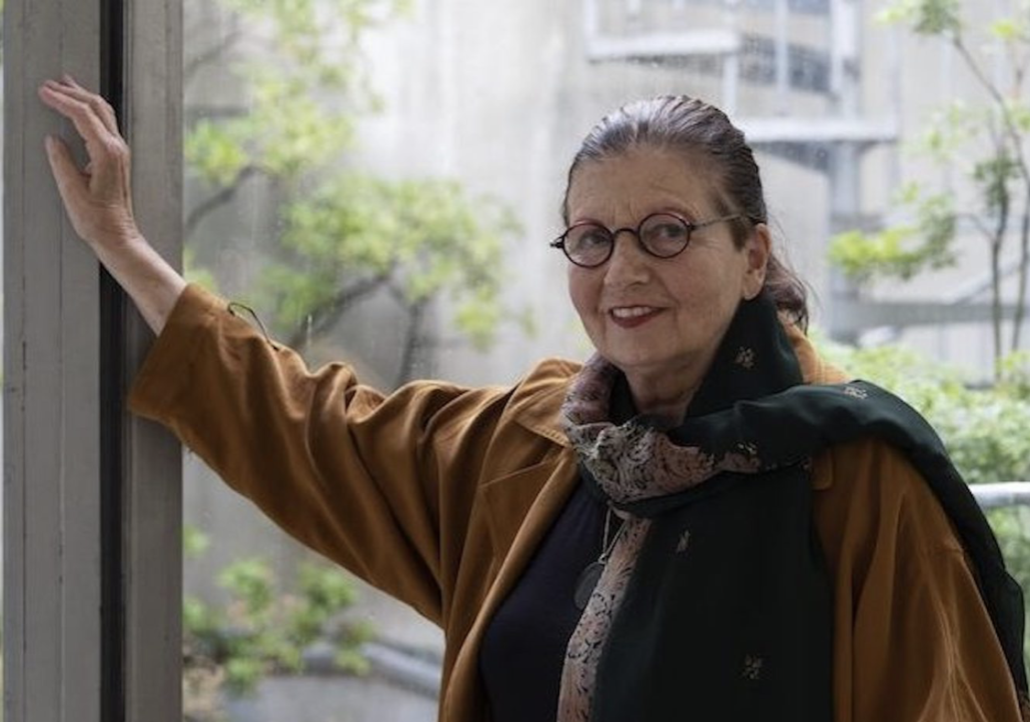 Ulrike Rosenbach (born 1943) is one of the main pioneers of performance and media art. Since the late 1960s, she has been creating experimental works with photography, performance, video and multimedia installations.
Back in 1969, Rosenbach – studying under Joseph BEUYS at the Düsseldorf Art Academy – founded a group of female artists with ties to the American Women's Liberation scene. In 1970, she was invited by Lucy LIPPARD to the first major American art exhibition to feature only female artists "1000 miles from here". In 1973 she performed her first video life performance in New York. From 1975 to 1976, she taught at the California Institute of the Arts (CAL Arts) in Los Angeles, one of the most progressive art institutes in the US, where also John BALDESSARI taught at that time. In this period and context, she was inspired to create important groups of works dealing with topics like traditional role models of women and their trivialization in the mass media. ULRIKE ROSENBACH's themes are as highly topical and relevant as ever today. Her innovative works have been showcased at international exhibitions as well as at documenta 6 (1977) and documenta 8 (1987).
Her rare vintage photographs of the famous Elvis variations "Art is a Criminal Action" from 1969 as well as recent photo prints on canvas receive a lot of attention. The complexity and relevance of her drawings and collages on paper, which have accompanied her media works since the beginning of her career also deserve a closer look.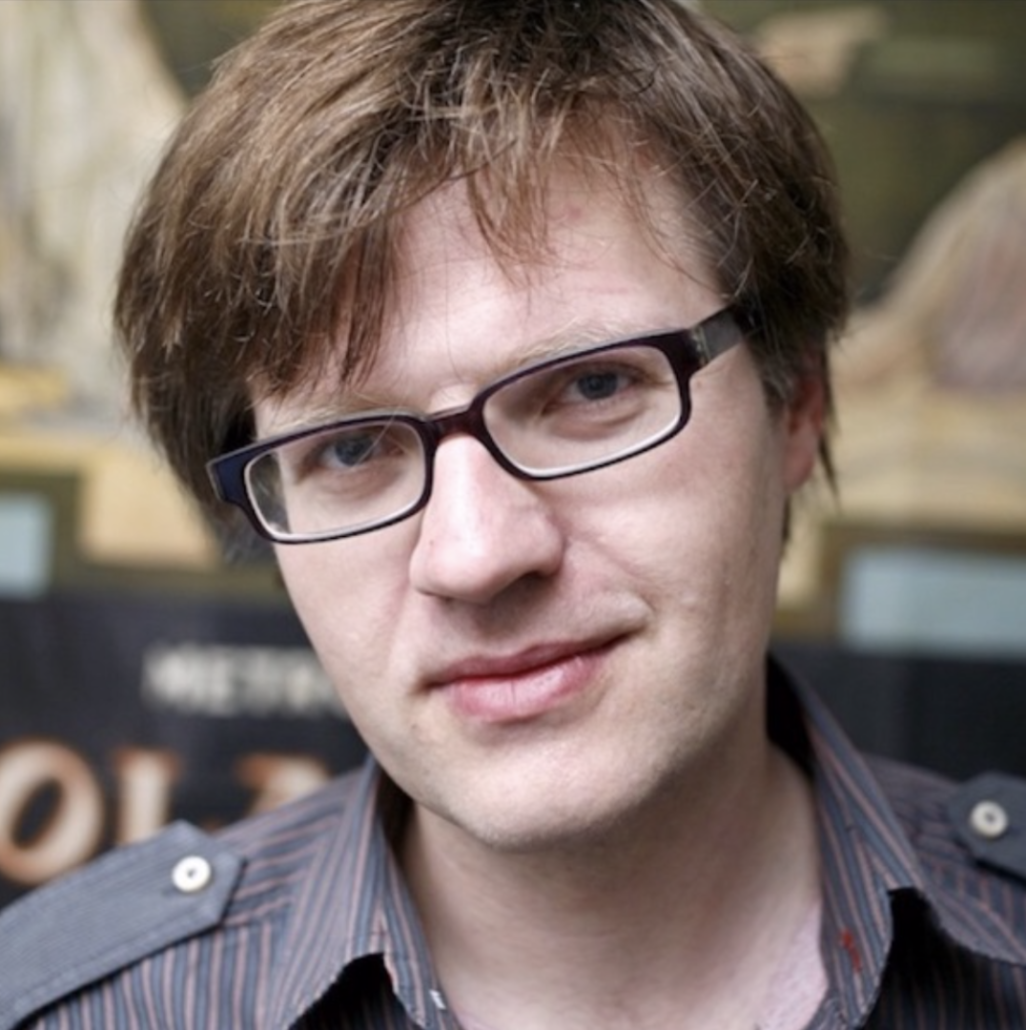 Daniel Kothenschulte (born 1967) is a film and art critic, book author and curator. He is responsible for the film section in the feuilleton of the Frankfurter Rundschau and a regular contributor to Monopol magazine. He regularly appears as a reviewer on Kulturzeit/3Sat. As a curator he worked on exhibition such as "Stanley Kubrick" (touring the world since 2003), "The Art of Pop Video" (MAK, Cologne, FACT, Liverpool, 2013). He co-founded and curated the festival Videonale Scope that hosted veteran film artists such as Jonas Mekas, Birgit Hein, Wilhelm Hein, James Benning and Lutz Mommartz.
He founded the project "Silent Movie Theatre Cologne", which regularly holds forums on early films, with live music. As a book author he wrote monographs on Robert Redford, Hollywood in the Thirties, Fritz Lang's Metropolis and The Walt Disney Film Archive. Lecturer on film art, among others, at the Städelschule in Frankfurt, the University of Applied Sciences and Arts, Dortmund, the University of Television and Film Munich and the Mumbai Film Festival. He has taught at various universities including Städelschule, Frankfurt, Film Academy Munich, and Johannes Gutenberg Universität, Mainz. Most recent publication: Walt Disney. The Ultimate History, Taschen, Cologne, 2018.
https://priskapasquer.art/wp-content/themes/priskapasquer/img/logo.svg
0
0
Maria Gomes
https://priskapasquer.art/wp-content/themes/priskapasquer/img/logo.svg
Maria Gomes
2019-05-08 16:30:03
2019-05-08 16:47:27
FUTURE TALK - January 31, 2019